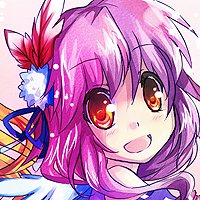 Hi, I'm eefi!
I'm a software engineer from Germany and I draw sometimes. Here's where I'm posting my completed works. For sketches and doodles please visit my Twitter!
I like drawing, stationery, language learning (Japanese and Chinese), good food, rhythm games (currently Mirishita), arcades, karaoke, Pokemon, garage kits, anime and manga. If you have similar interests, feel free to message me!
Deutsch/English/日本語 OK!